What We Do
Here at adventurewalks.co.nz, we make sure that we post regular content that covers all you need when it comes to adventure walking. You all know that New Zealand has unique weather, so we try to stay on top of that at all times.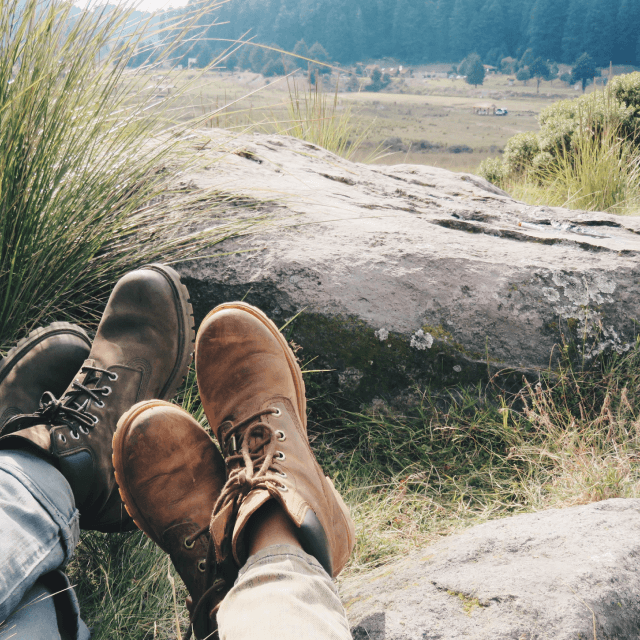 We Provide Content
Since we are very experienced at all things 'Adventure', we will share with you how to get better, faster. If you have never tried getting out there, or even if you did with a bit of bad luck, then this is the place to come to find the information you need.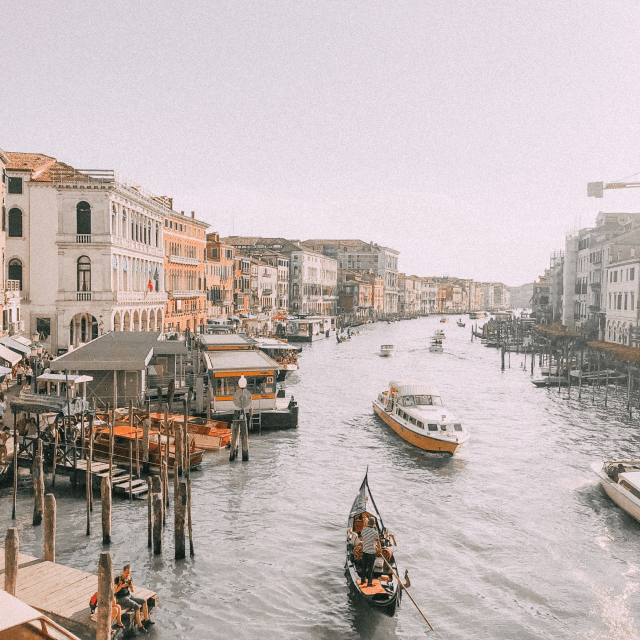 We Share Stories
Our stories about the walks we do are fascinating (well at least we think so). We seem to find unique places, have an encounter or discover a beautiful spot that no one knows about. So stick around to hear those stories (some unbelievable twists at the end).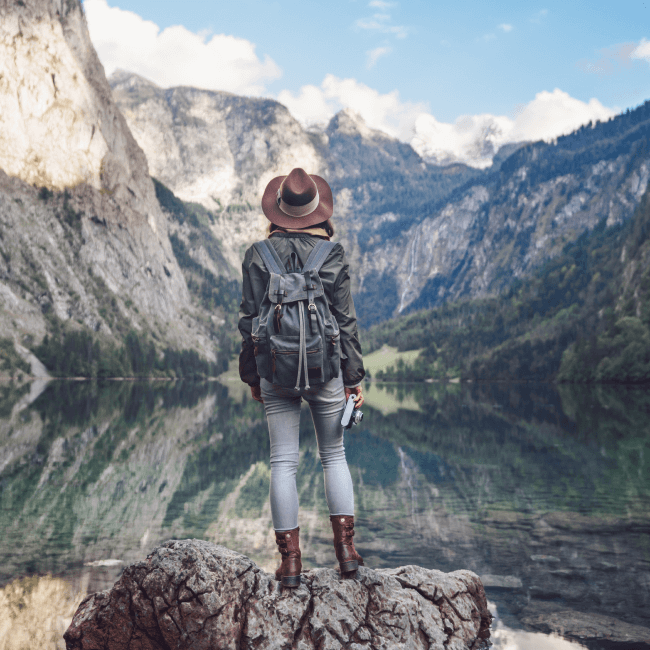 We Help You Get Better
In order to have the full experience of adventure walking, you need to learn as much as can first. This is what we are here for. We will show you the way and exactly what to do in order to be the best adventure walker you can be.

Facebook


Twitter


Youtube


Instagram

Adventurewalks © 2020 / All Rights Reserved